Hey everyone, welcome to my blog where I share my thoughts and tips on cloud computing. Today I want to talk about Azure Firewall Premium, a new service that Microsoft launched recently. Azure Firewall Premium is an upgrade to the existing Azure Firewall service that offers some advanced features such as TLS inspection, IDPS, URL filtering and web categories.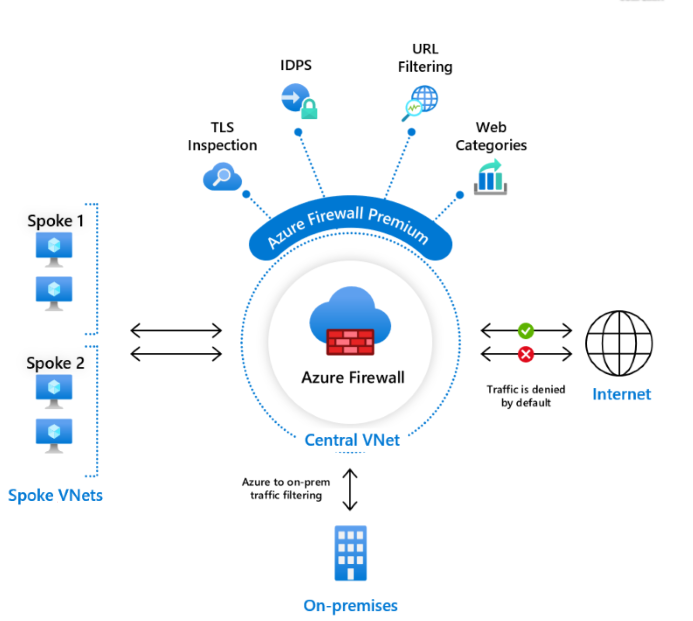 These features can help you protect your network from malicious traffic and enforce granular policies based on the content and context of the traffic. Azure Firewall Premium is also integrated with Azure Sentinel, a cloud-native SIEM solution that provides threat intelligence and analytics. If you are looking for a scalable, reliable and secure firewall solution for your cloud environment, you should definitely check out Azure Firewall Premium.

You can learn more about it on the official website: Azure Firewall Premium features | Microsoft Learn

Thanks for reading and stay tuned for more updates!