HEEYYY!!!
Microsoft has previewed a new security feature that allows the use of the Microsoft Authenticator app to log in to Azure without the need for a password. This is relevant because one of the most common ways to steal passwords today is through a keylogger, which captures the password and username as the user types. However, this is just one of the problems it solves. Another important issue is to avoid password storage.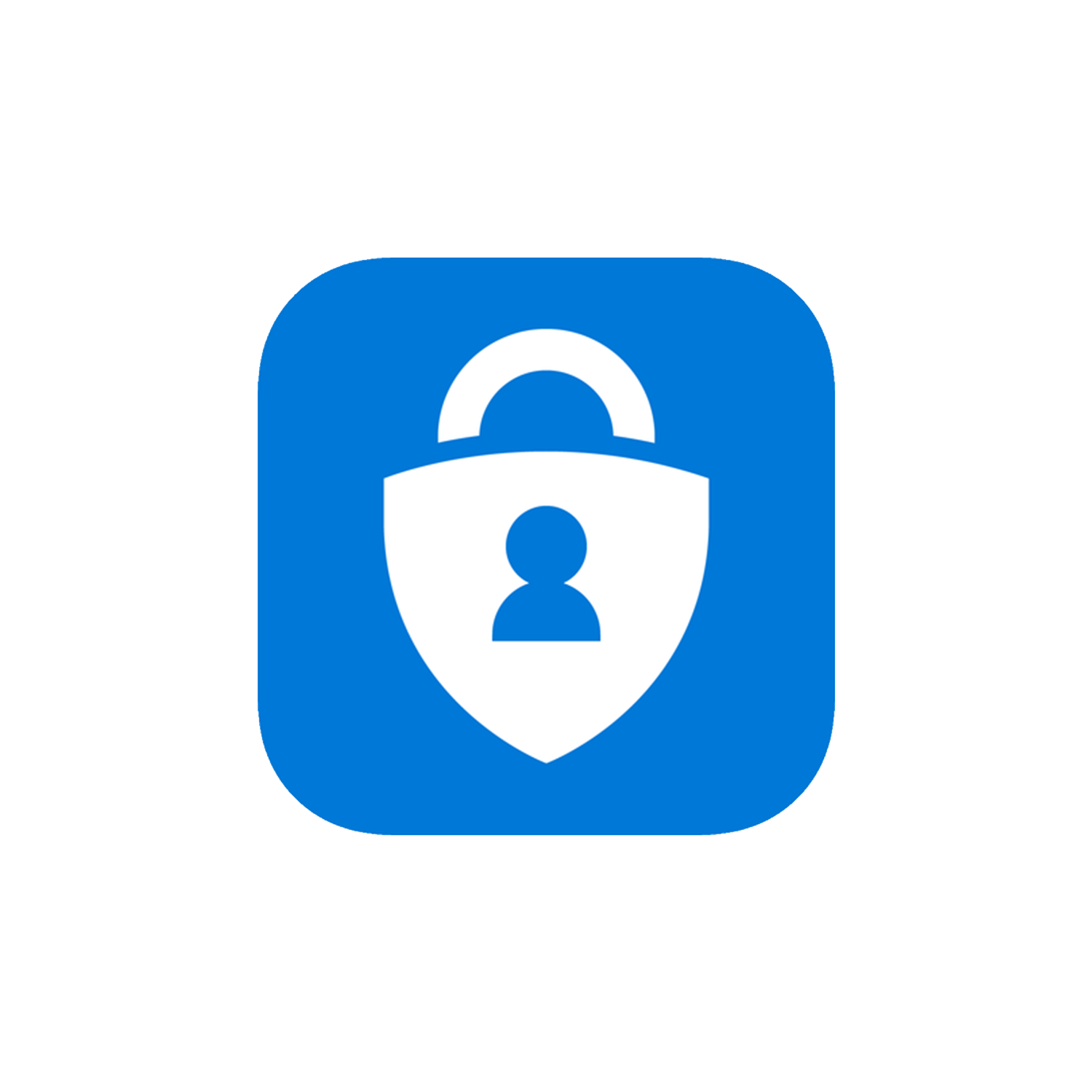 Shall we test? Follow the step-by-step guide on how to enable it::
First, let's open the "Azure Active Directory":

Inside Azure AD, go to the "Security" tab. :

In the security tab, go to "Authentication Methods":

We can now see the option "Microsoft Authenticator Passwordless Login":

 Finally, to enable it, we have to click on "Enable" and choose whether we want to enable it for all users or some selected ones. In this case, I have enabled it for all.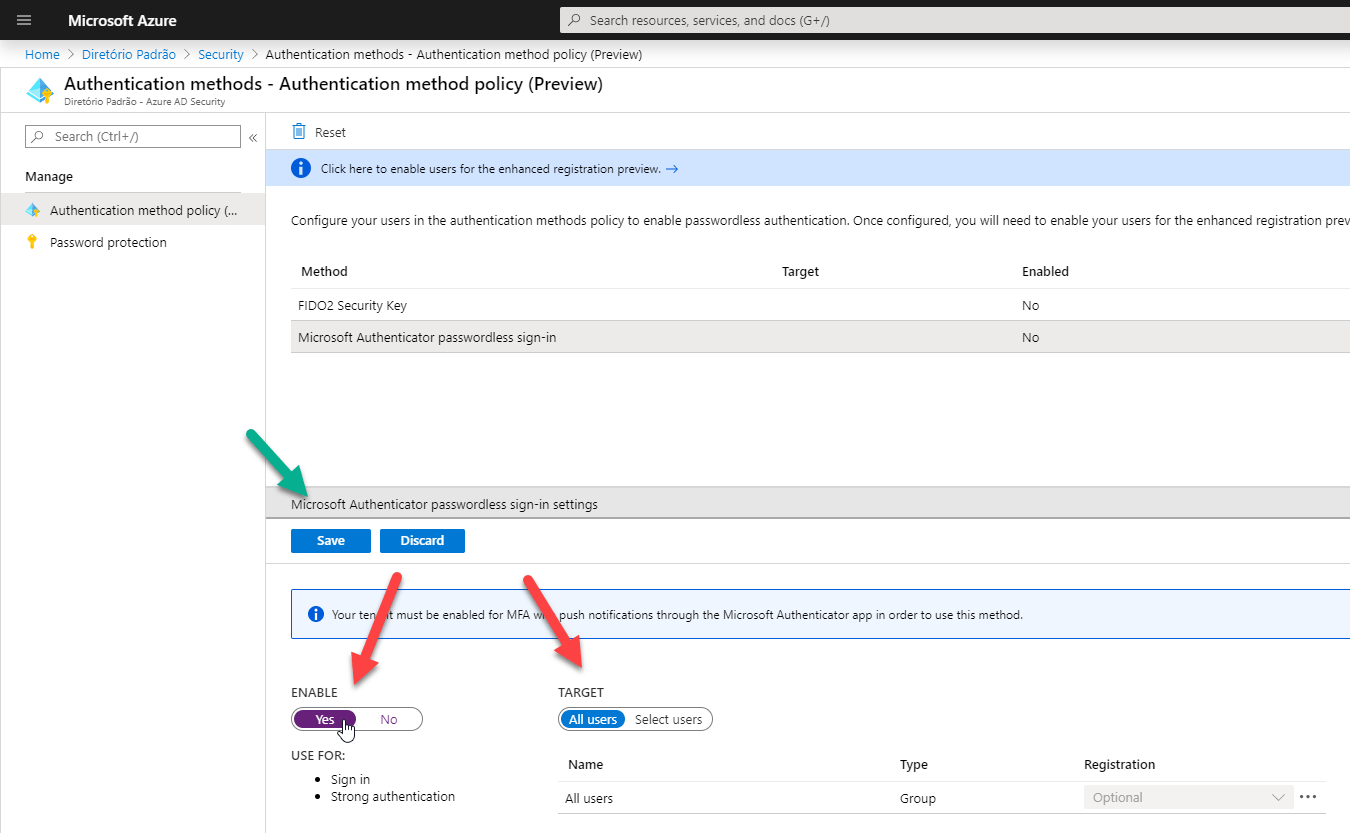 It's easy, right? And it greatly increases the security of your infrastructure!
A big hug!!
Eduardo Kieling