Hello everyone! I'm very happy to share with you some amazing news: I'm moving from Brazil to Spain to work for a multinational IT services company. 🎉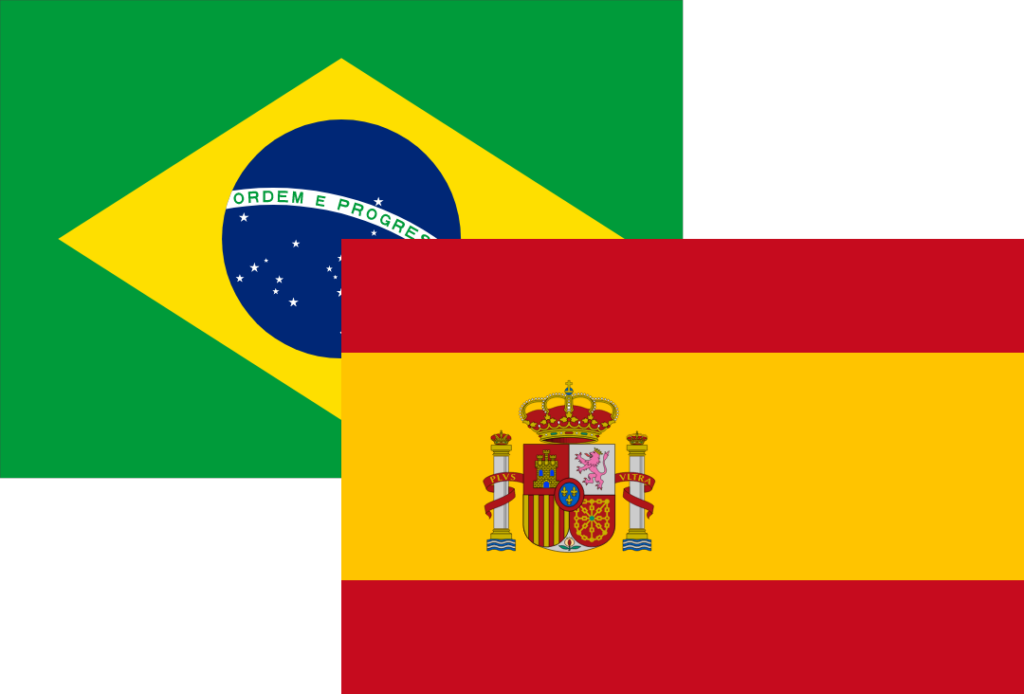 I've always dreamed of living in Europe and having an international professional experience.
I'll be part of a global team that develops innovative solutions for clients in various sectors. I'm very excited about this challenge and the chance to learn from people of different cultures and backgrounds.
I know it won't be easy to adapt to a new country, a new language, and a new lifestyle. But I'm willing to face this adventure with a lot of courage and optimism. I'll miss my family, my friends, and my homeland, but I also know that they'll always be rooting for me and supporting me from afar.
I plan to share my experiences, discoveries, and tips about Spain with you on this blog. I hope you enjoy it and follow me on this journey.

A big hug and see you next time!