Guys, I developed a PowerShell script to deploy a backup vault and a standard protection policy for your VMs in Azure. Through it, it is much faster and more practical to configure your backup infrastructure.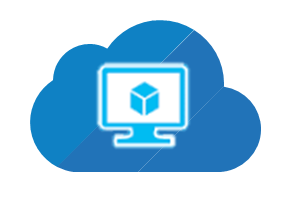 Prerequisites::
Just change the parameters in "User Definition" according to your needs and run it.
Link to Download: Script_Create_a_RSV_and_DefaultBackupProtectionPolicy.